We offer regular sales on select meat products. Past sales have included bacon, chicken, sausage, ground beef, and pork loin. We announce these sales via our facebook page and text messages. Orders are accepted during the listed dates for each sale. Pickup usually is available on 3-4 days and are listed with the sale. Pre-payment is not required, but is available. We accept cash, major credit cards, and EBT/SNAP Benefits. To receive notifications of our upcoming sales, please sign up below.
40lb Boneless Skinless Chicken Breasts: $89 ($2.23lb)
40lb Bone-in Chicken Breasts: $66 ($1.65lb) 40lb Leg Quarters: $29 ($0.73lb)
40lb Drumsticks: $29 ($0.73lb)

2/5lb Popcorn Style Breaded Chicken *FROZEN*: $18 ($1.80lb)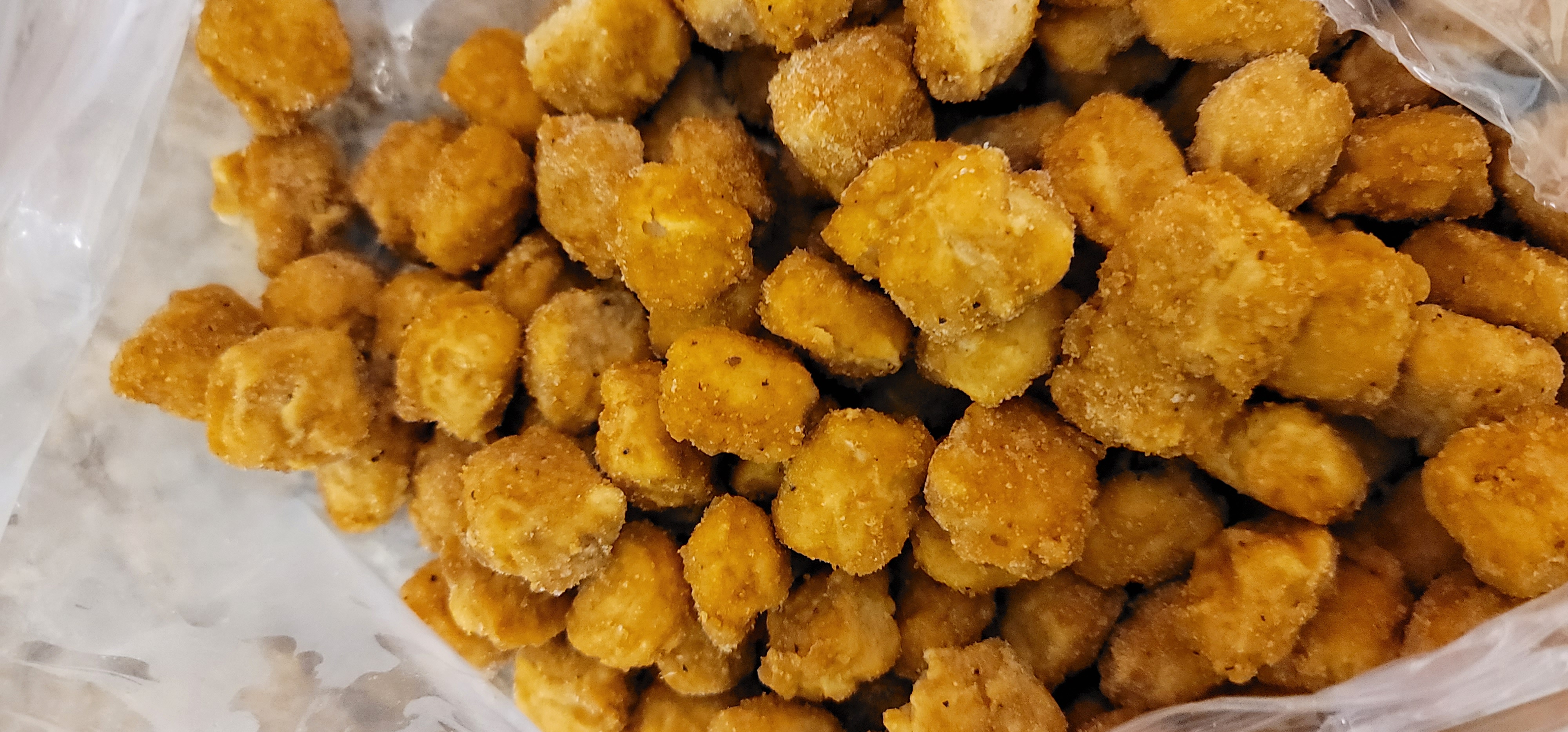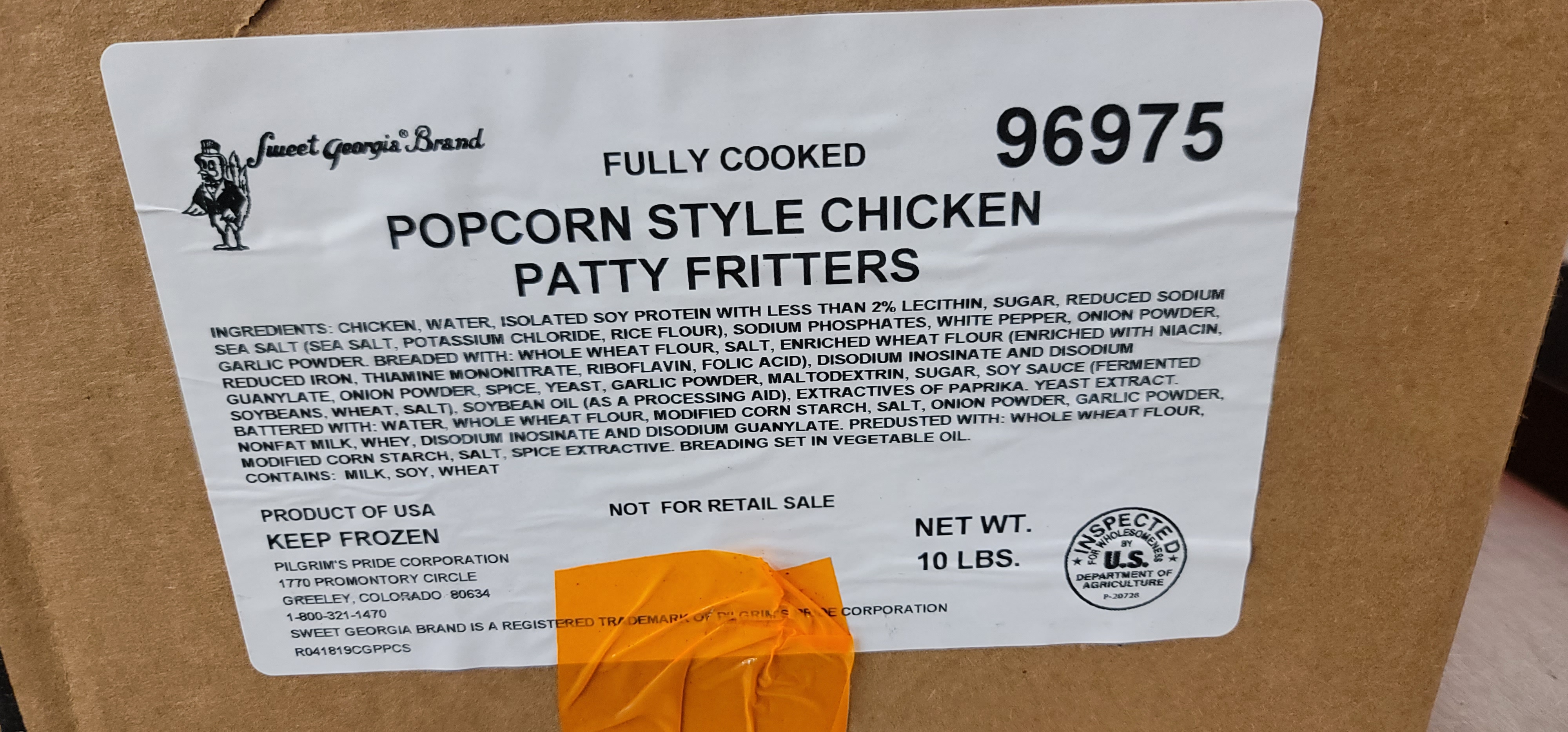 Chicken Ordering and Deadlines:
Order deadline is July 26 at 5pm, while supply lasts. Orders can be placed by calling us at 607.967.5926 during normal business hours or by texting your order to 37951. Text orders will be processed in the order they are received. Please allow up to 12 hours for text messages to be processed. We do our best to process all messages in the order they were received. You can find additional info below.
If an item is listed as sold out, it really is sold out. We do not maintain a list of people to call or contact if we have extras. You can call us at 8am on Monday, August 2 for unclaimed product.
Chicken Pickup dates and times:
Thursday and Friday, July 29 & 30, 8am - 5pm
Saturday, July 31, 8am - 4pm
Our next Chicken Sale will be announced on Thursday, July 22. Pickup dates will be July 29-31.
Our next bulk Sausage sale will be announced on Thursday, July 29. Pickup dates will be August 6 & 7.
Our next Seafood Sale will be announced on Tuesday, August 10. Pickup dates will be August 19-21.
Our next Ground Beef and Bacon Sale will be announced on Tuesday, August 3. Pickup dates will be August 16-21.
Enter your name and cell phone number to receive notifications of bulk meat sales.
Msg&data rates may apply. To unsubscribe, text
STOP
to 37951. For help, text
HELP
anytime. Available in USA. Up to 20 msg/mo. Your privacy is always protected and your information will not be shared. Click here to view our
Privacy Policy
or
Terms of Service
. Customer care can always be reached at mail@pineridgegrocery.com.
General Bulk Meat Sales Information
Our fresh chicken comes from a variety of US producers, including Raeford, Amick, Rico, Allen, and Wayne. We order based on market and are unable to guarantee which provider will be used. All chicken is fresh, never frozen unless stated otherwise. Bulk sales will only include full, 40lb cases of any item. Bone-in items need to be used or frozen within 10-12 days of the pack date marked on the box. Boneless items need to be used or frozen within 12-14 days of the pack date. Pack dates are usually the Monday before the earliest pickup date. This is a case product and will require some trimming.
Our Bacon is John F. Martin brand bacon. It is the same as the slab bacon we normally carry in the store, although it is sliced by the producer. It is hickory smoked. The bacon comes bulk in a 15lb box. Usually, there are two "stacks" of bacon per box. We recommend freezing any bacon you won't use within 1-2 weeks.
Our ground beef will come from a national producer. The brand may vary. The ground beef is 85% lean. It comes packaged in 10-pound "tubes". We sell it either as a 10-pound package or an 80-pound case.
Orders can be placed by sending a Facebook message, or by calling us at 607.976.5926. Please clearly state the items and quantities you want to order, otherwise we may be sold out before we can respond. We will process messages as we are able to. It may take up to 12 hours to receive a response. You will receive an order confirmation when we process your order. Our system sorts conversation by the time the last message was received. Please only send one message. We do our best to process orders in the order we received them, but occasionally, we make a mistake or have a technical problem. If quanitites are limited, there is no way to ensure that you will receive your order just because you texted us. Also, cell phone carriers only allow us to send a few messages per second. Due to the size of our notification list, we may already be sold out by the time you receive the text message. Again, we can't control that. Please call us if you did not receive a confirmation or response after 12 hours.